MWANAISHA CHIDZUGA runs back to DANSON MUNGATANA'S arms
Days after popular Swahili anchor, Mwanaisha Chidzuga, denied having any affair with former Garsen MP, Danson Mungatana, she has now changed the tune and told haters to mind their own business.
The sultry talented anchor denied being married by Mungatana as a second wife after former Miss Kenya, Cecilia Mwangi, claimed that she was her co-wife.
If there were any remaining doubts regarding the relationship between Mwanaisha Chidzuga and politician Danson Mungatana, they have been well quashed by the K24 news anchor.
The former KTN news anchor made headlines weeks ago when she told off former Miss Kenya Cecilia Mwangi and confirmed that former Garsen MP Danson Mungatana is her husband.
Well, that is not all. The screen siren has taken to social media to flaunt her adorable family. The photos show her incredibly beautiful daughters, including a grown up Aryanna Zeyna Mungatana, whom Mwanaisha welcomed in mid 2014. One of the photos also shows Danson Mungatana.
Mwanaisha took to social media and posted photos getting mushy with Mungatana and said;
"Hapa mapenzi tu…Wenye Shingo za Feni jipeni shughuli sasa….("It's all about love here… haters, find constructive work to do"), proving that they are still together.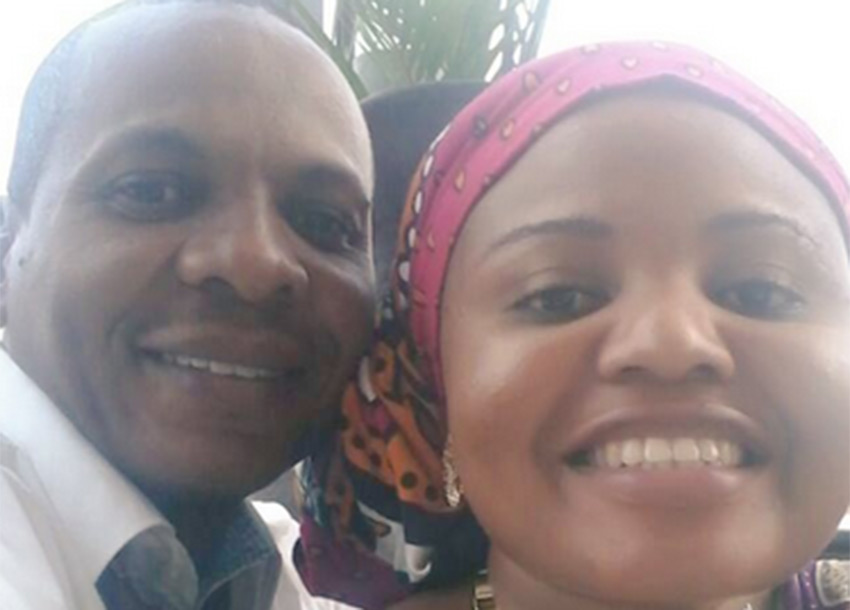 It's not clear what has changed Mwanaisha's mind days after she denied being involved in an affair with Mungatana, who has gone broke and is said to be living in hefty debts.