First Lady Margaret Kenyatta Delays Alaine From Leaving Kenya
It seems Jamaican songbird Alaine Laughton will stay in Kenya for a little longer thanks to First Lady Margaret Kenyatta.
President Uhuru's wife will be hosting her eponymous annual marathon, First Lady Half Marathon, on Sunday 6th March 2016.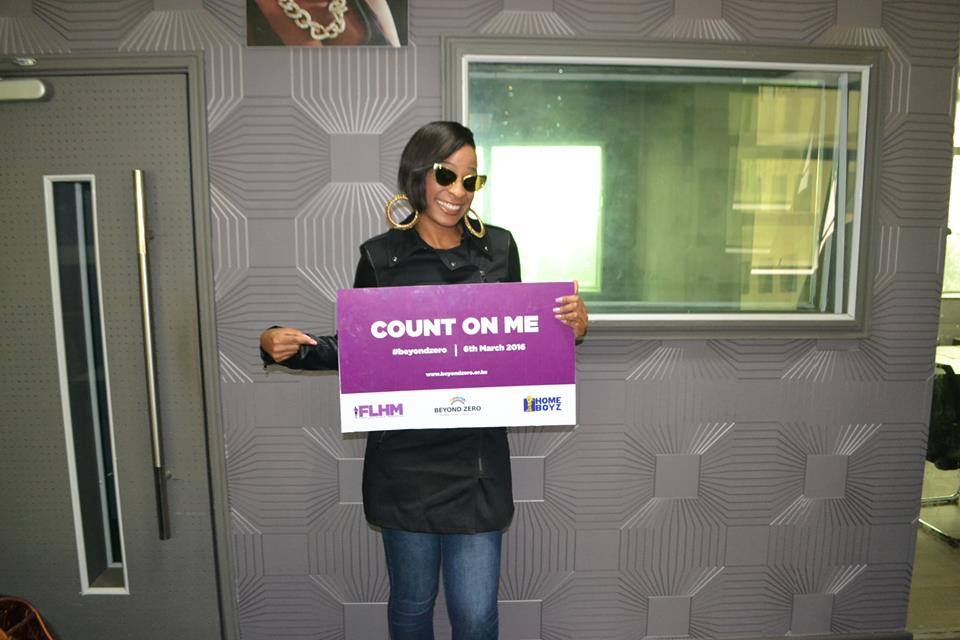 The aim of the marathon is to raise money for Margaret Kenyatta's 'Beyond Zero' campaign which focuses on reducing maternal and child mortality.
Alaine has confirmed she would be participating in the Sunday's 6th marathon. The Jamaican singer was seen hoisting Beyond Zero placard as a show of confirmation to her participation in Margaret Kenyatta's half marathon.
Alaine touched down in Kenya about a fortnight ago and Kenyans have been urging her to relocate to the 254 like her compatriots, Morgan Heritage.