Robert William Collymore aka Bob Collymore was born in 1958 in Guyana. He lived with his grandmother since his mother lived in the UK.
At age 12 he realized he had an interest in art where he started making art pieces using plasticine sent to him by his mother from the UK. He sold them and made good money. That's where his business acumen was nurtured.
At age 16 he landed his first job in a departmental store in the UK where he worked from as early as 6 AM until the store was closed when he would sweep it clean.
Bob was the CEO of Safaricom PLC, a position he held for close to 10 years before his death on 1st July 2019 at his Nairobi home at the wee hours of the morning. He died of Acute Myeloid Leukemia (AML), a disease that was diagnosed in 2017.
Bob Collymore left behind 4 children and wife Wambui Kamiru.
Bob Collymore Education
Bob Collymore started schooling in Guyana while still living with his grandmother until age 16 when he moved to the UK to join his mother in 1974.
He joined Selhurst High School for Boys in London where he completed his formal education. Here he experienced some form of racial discrimination since he was the only black child in his class.
Bob Collymore Career
He is the Chief Executive officer of Mobile operator Safaricom Limited Kenya since October 2010. He also serves as a Governance director for Africa at Vodafone.
Prior to that, he served as a Chief Officer of Corporate affairs at Vodacom Group Limited. He also served as a purchasing director for UK Business of Vodafone.
He also served as Purchasing Director for Dixons Stores Group, The Largest Electrical retailer in the UK between 1994-1998.
He served as the Global Handset Purchasing Director of Vodafone since 2000 and responsible for its handset business across 26 countries and in 2003 he moved to Japan in the commercial role of Consumer Marketing Director for Asia.
He became a non-Executive Director of Safaricom Limited on September 5, 2006, until he finally became the Safaricom CEO in 2010, replacing the outgoing CEO Mr. Michael Joseph who had held that position since Safaricom's nativity in 1998.
Bob Collymore Hobbies
Bob Likes flying helicopters. He likes reading a lot. His love for art and music also led him to meet his wife Wambui Kamiru who was an artist at Kuona Trust.
Bob Collymore marries Wambui Kamiru
Bob Collymore met his sweetheart Wambui Kamiru in Nairobi during a fundraiser for survivors of the Loreto Convent Msongari school bus crash that occurred in July 2011. Wambui was part of the event in her capacity as an alumnus and Bob was there representing Safaricom Foundation in the fundraising. The two met and they were cupid struck.
After dating for three years, on Saturday 2nd April 2016 Safaricom CEO Mr. Collymore finally said YES I DO to his lover Wambui Kamiru in a colorful ceremony was held at Kitisuru.
The two had dated for three years and their flashy wedding ceremony saw top corporate CEOs in attendance.
Bob Collymore Family
The details known about Bob Collymore family is that of his mother and grandmother. Nonetheless, he now has a wife and two daughters that his wife got from her first marriage with a man called Joseph Kinyua.
Wambui Kamiru had been married to Joseph Kinyua in 2007 and blessed with two twin daughters.
Bob Collymore Children
Bob Collymore has two kids which he got with his partner before the annulment. After tying the knot with Wambui Kamiru will raise Wambui's 3 kids.
Wambui Kamiru Divorce with Joseph Kinyua
Wambui abandoned her husband and then filed for divorce accusing her husband of domestic violence through her veteran family lawyer Judy Thongori.
In a quick rejoinder, her husband also filed another divorce case accusing her of infidelity. Bob Collymore was named as a respondent in the divorce case but he claimed through his lawyer that he met Wambui when she was divorced.
The divorce case proceedings were never made public by the mainstream media for fear of losing the billions of shillings they get from Safaricom's advertising appetite.
But it seems the case was amicably concluded because now Wambui Wamae Kamiru and Bob Collymore are happily married.
Bob Collymore Wealth
Bob Collymore has revealed that Safaricom pays him a total amount of ksh 10million ($100,000) per month. He has properties worth ksh277 million ($2.7 million).
Bob states that he accumulates Ksh. 109.5 million in one year including interests and dividends.
According to a declaration of wealth he posted, he has a net worth of Sh277.3 million in cash, properties, and shares.
Collymore owns a kSh54 million residential house in London, cash balances in local banks worth USD203,000 (about Ksh20,300,000) and has Sh18.4 million worth of shares in Safaricom and Vodafone PLC shares worth USD871,000 (about Ksh88,000,000) and his financial balances have a sum of Ksh95.4 million in real money
Bob Collymore Citizenship
Bob Collymore is a British Citizen although he was born in Guyana and married in Kenya.
Bob Collymore Sickness
In 2017 Bod was diagnosed with blood cancer – Leukemia and was taken to hospital in the UK. Initially, he was misdiagnosed with Vitamin D deficiency instead of Acute Myeloid Leukemia (AML)
He spent almost nine months there before returning back to Kenya.
Bob Collymore Death
On 1st July 2019, Bob Collymore succumbed to Acute Myeloid Leukemia (AML) at his Nairobi home at the wee hours of the morning.
Bob Collymore Photos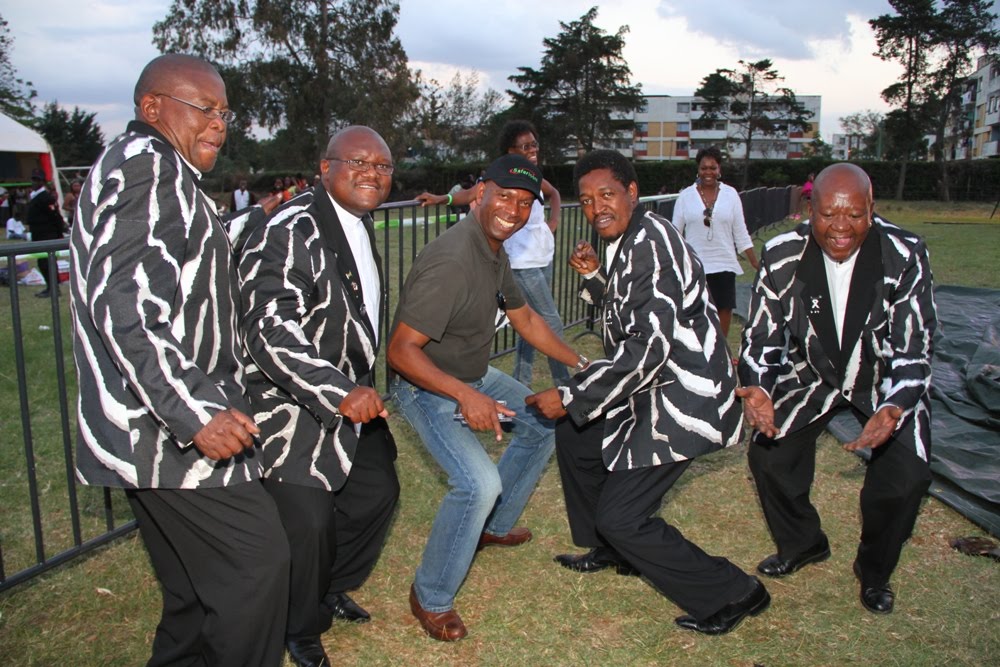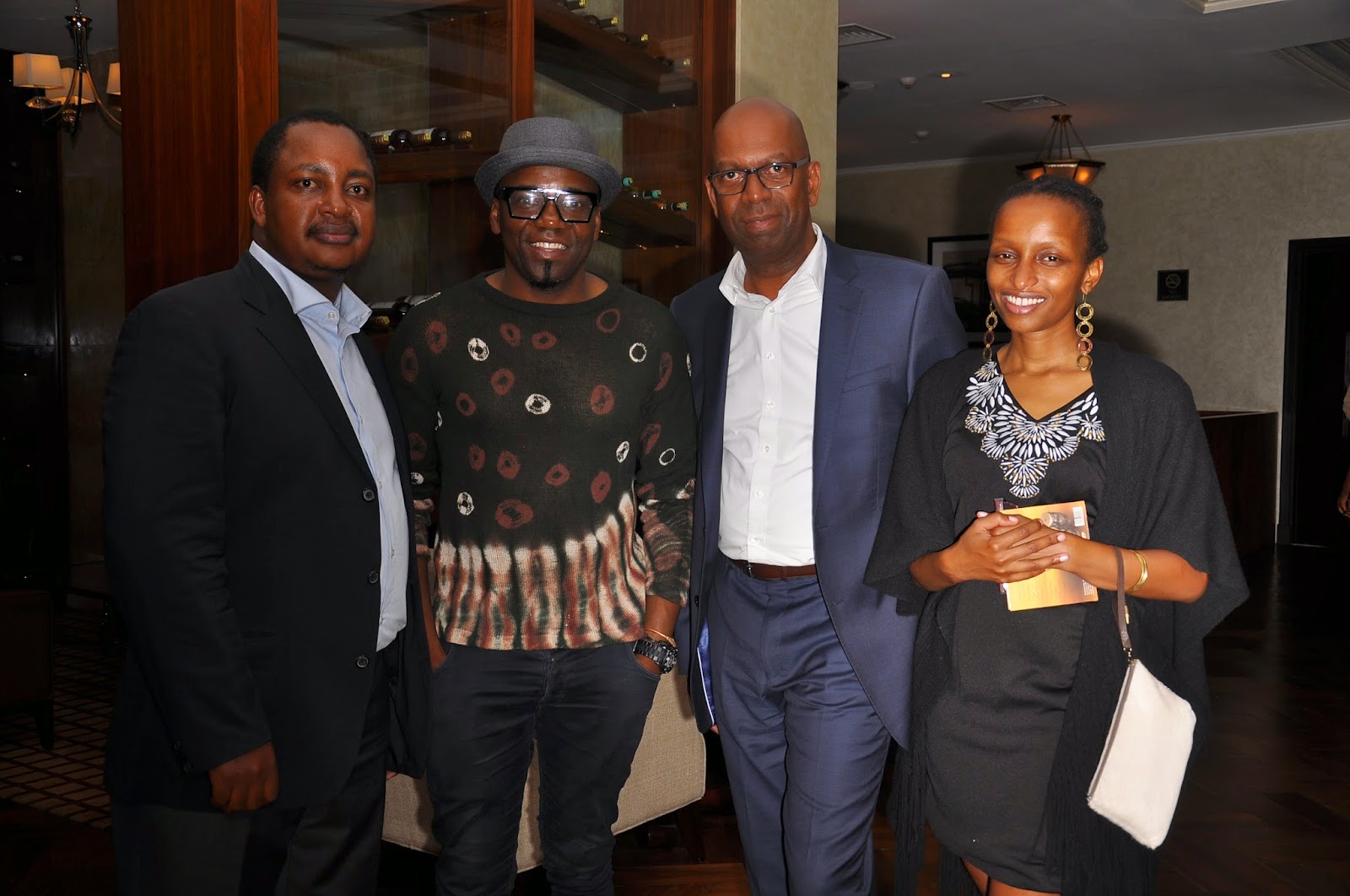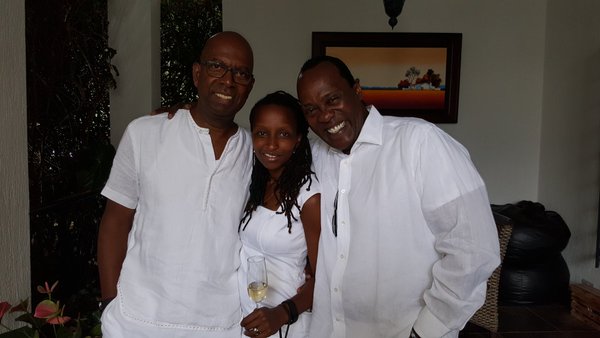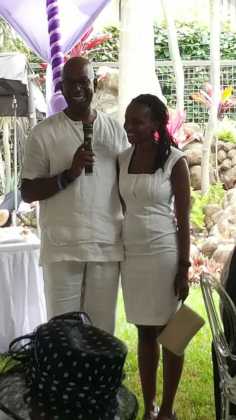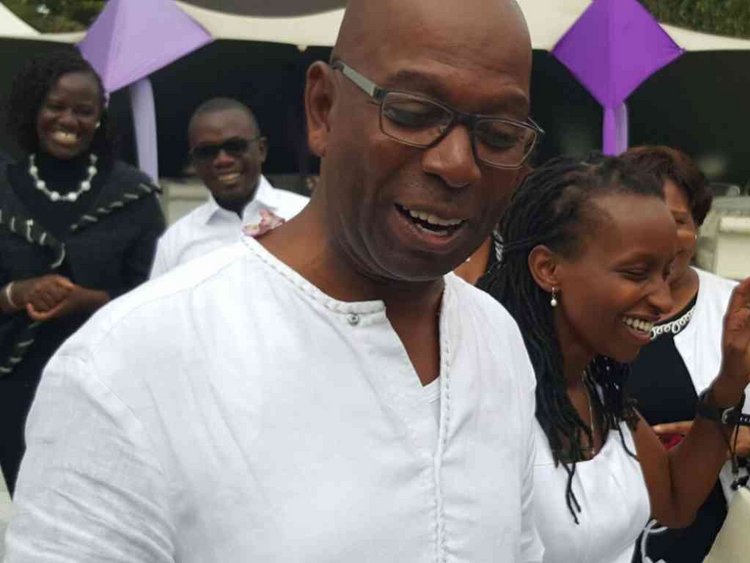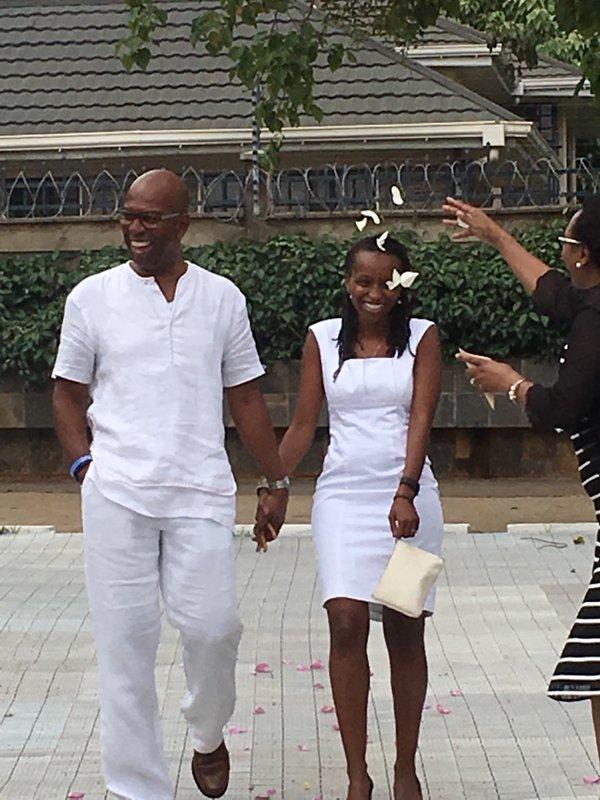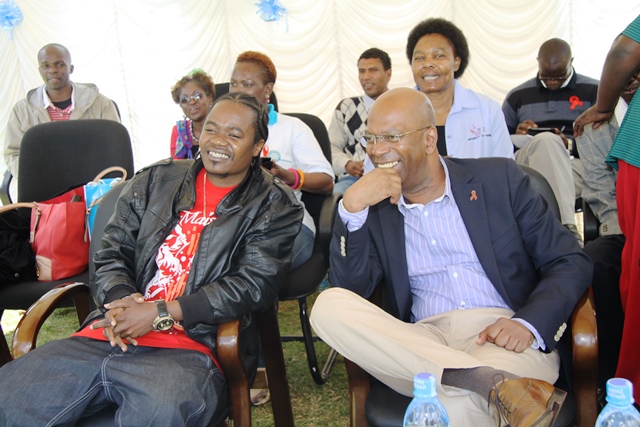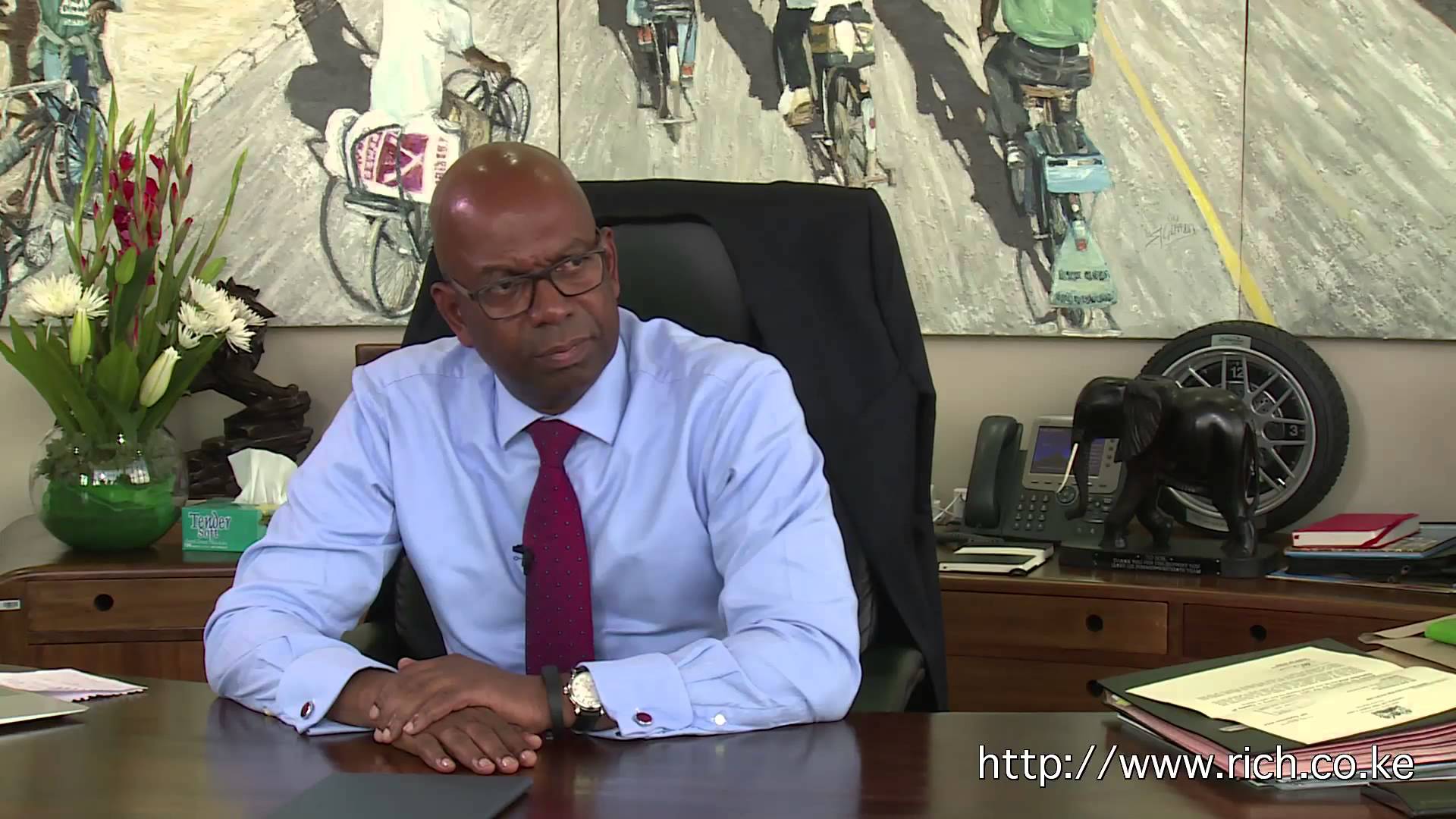 Bob Collymore Health

When being interviewed by Jeff Koinange, Collymore revealed he had to battle with cancer. The doctors told him he was ailing for six months and had to go for chemotherapy for nine months.
Bob Collymore open about his health .